Our solutions are typically deployed within 60 days for an enterprise wide implementation…
ERP for SMB
Our solutions are typically deployed within 60 days for an enterprise wide implementation Production Management, …

Microsoft Dynamics 365
Get the latest insights on Microsoft Business Applications and make connections with solution experts.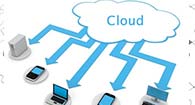 Enterprise Solutions
We aim to improve client profit, proficiency and productivity while providing our employees with unique.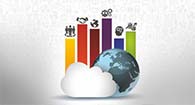 Integration Utilities for ERP
Integration utilities for ERP solution that shows where operations can be improved and new…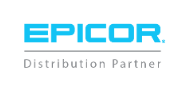 Epicor ERP
epicore ERP is a leading Southern African ERP planning software systems specialist and the official distributor for Epicor Software Corporation.
SAP Business One
Gain greater control over your business or subsidiary with SAP Business One. This small business management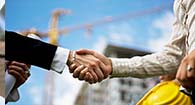 Service Management Solution
AMC management Suite is an integrated Annual Maintenance Contract and Call Management…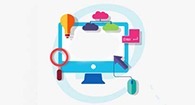 Custom Application Development
we specialize in your success. Our custom application developers are experts in the technologies.
Support System
Our support system is the perfect place to receive more detailed instructions on using your theme.
The Golden Rule
We know everyone needs support. Our philosophy is to treat you as we would like to be treated.
Case Study
Leonid Chemicals Pvt Ltd. (LCPL) is a Bangalore based company having factory at Dobaspet and office at Yeshwanthpur.
Find The Answers
They are the manufacturer and dealer of Chemicals for Pharmaceutical, Chemical and Biotechnology sectors.
Download
download related document of the respective Application. We provide one click Download for Documents
Learn By Documents
Download related document of the respective Application