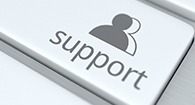 Support
Your success is our success. To help you achieve your goals  we invest in our people and resources, so that they can help bring new business models and innovative ideas to your business and work environment. Its simple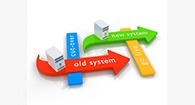 Rapid Implementation
The Inode Professional Services group provides comprehensive implementation services that help customers achieve organizational objectives in a rapid timeframe. Extensive experience, developed from hundreds of customer implementations around the globe..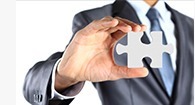 Customisation
You might think that your needs are fairly close to everyone else's, and you don't really need customized ERP software. Generic approaches miss both simplifications and extra depth specific to your way of doing business. Customization puts you and your staff at the heart of the system.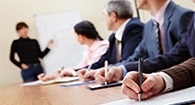 Integration
Integration utilities for ERP solution that shows where operations can be improved and new outputs can be taken using the same available data. As it always offers a single version of the truth you have the meaningful information to make truly informed and timely business decisions.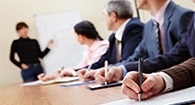 Training
Inode offer a wide range of products and services to ensure that you achieve goals effectively and efficiently. It starts with Inode CRM, the industry's leading product suite for complete customer lifecycle management across marketing, sales, and services functions.
Support System
Our support system is the perfect place to receive more detailed instructions on using your theme.
The Golden Rule
We know everyone needs support. Our philosophy is to treat you as we would like to be treated.
Case Study
Leonid Chemicals Pvt Ltd. (LCPL) is a Bangalore based company having factory at Dobaspet and office at Yeshwanthpur.
Find The Answers
They are the manufacturer and dealer of Chemicals for Pharmaceutical, Chemical and Biotechnology sectors.
Download
Download related document of the respective Application. We provide one click Download for Documents
Learn By Documents
Download related document of the respective Application