Our solutions are typically deployed within 60 days for an enterprise wide implementation…
Microsoft Dynamics 365 Business Central
Microsoft Dynamics 365 Business Central is a business management solution that is connecting people and processes like never before.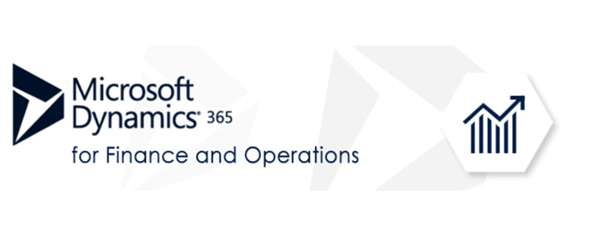 Microsoft Dynamics 365 for Finance and Operations
Dynamics 365 for Finance and Operations helps businesses adapt quickly to changing market demands and drive rapid business growth.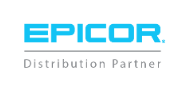 ERP for SMB
Our solutions are typically deployed within 60 days for an enterprise wide implementation Production Management
SAP Business One
Gain greater control over your business or subsidiary with SAP Business One. This small business management software connects and streamlines your processes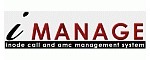 i-CAMS AMC Management Solution
Inode Technologies is the leader in AMC management Solution, AMC management Suite is an integrated…
Custom Application Development
Our Application development and Maintenance methodology Our Application development and Maintenance methodology…

SAP analytics cloud
analytics technology enables data visualisation and improved business intelligence with SAP Analytics Cloud.
UDYOG Professional
National Portal for Registration of Micro, Small & Medium Enterprises
Support System
Our support system is the perfect place to receive more detailed instructions on using your theme.
The Golden Rule
We know everyone needs support. Our philosophy is to treat you as we would like to be treated.
Case Study
Leonid Chemicals Pvt Ltd. (LCPL) is a Bangalore based company having factory at Dobaspet and office at Yeshwanthpur.
Find The Answers
They are the manufacturer and dealer of Chemicals for Pharmaceutical, Chemical and Biotechnology sectors.
Download
Download related document of the respective Application. We provide one click Download for Documents
Learn By Documents
Download related document of the respective Application